This is a never-ending story about love between the two. To horseman, it is not important whose horse it is for as long as she makes the connection and opens up the horse's heart. To horse, horseman is the leader, the best friend, the one who gives the best scrub and massage, the one with a pocketful of carrots. Their relationship is special. It is called 'love'.
---
Horseman always has her saddle and tack clean and boots polished to mirror sheen, ready for the next ride.
---
A real horseman will scrub her horse down thoroughly while whispering and singing sweet nothings. Her horse will be calm and singing along.
---
A real horseman will clean her horse's hooves before and after the ride, talking about filing, trimming and polishing – a pedicure plan.
---
A real horseman enjoys the ride but knows that time together is way more important – in grooming, hugging or just mocking about. #Rain
---
A real horseman dreams of her horse, keeping the connection even at night. She wakes up with thoughts of her love and horse, in that order.
---
Horseman will painstakingly read the whole shop website in Danish only to find a few cute trinkets for her horse and order in time.
---
Horseman riding with a group trusts the leader and keeps up, but she chooses the most beautiful road for her horse, when riding alone.
---
Horseman, when sad, goes to her horse, rests her head against his neck and together, they cry a little.
---
Horseman is always calm, even when bursts of anger or desire explode in her chest. She mustn't scare her horse with her mixed emotions.
---
Horseman's heart begins to slow down as her ride time approaches. Her horse lifts up his ears, listening in for her heartbeat.
---
When her horse bolts, horseman does not pull at the reins, nor does she use a whip. She whispers softly until her horse calms down.
---
Horseman hears her horse from afar. She listens for the tone and pitch of his neighing and she knows how the day will unfold.
---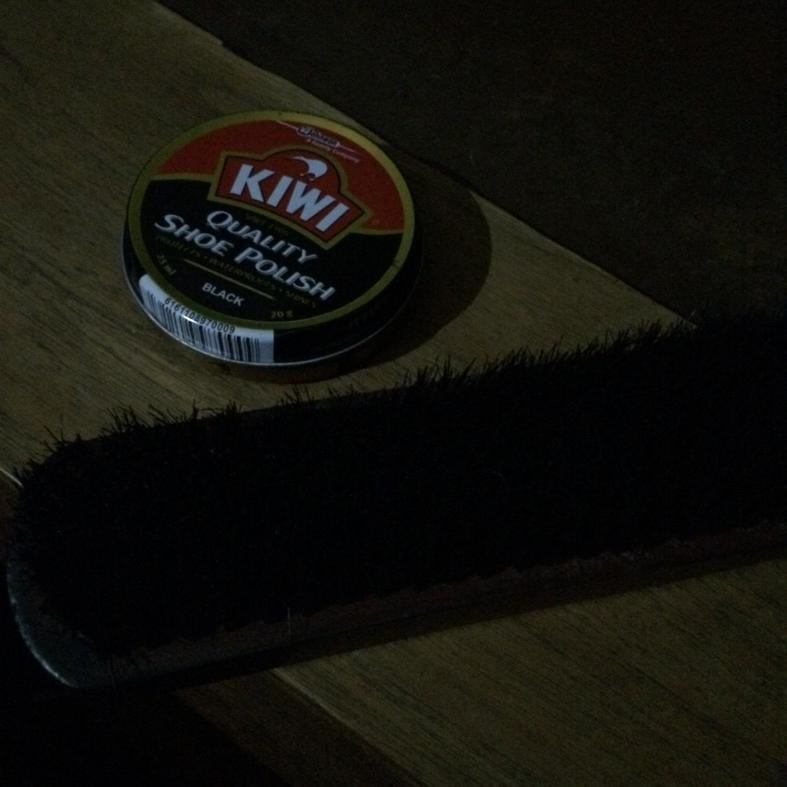 Boots-polishing meditation time: horseman always gets her boots ready by herself. The only way to be perfect.
---
Horseman wakes up at the odd hour and thinks of her horse first. He thinks back of her. Their thoughts connect. The world goes on.
---
Horseman knows every little scar and every painful spot of her horse's body. She brushes with right and traps the pain with left hand.
---
Horseman looks towards Abaita. Her horse looks towards Garuga. They smell each other across the lake. Their heartbeats race to embrace.
---
Horseman leaves her horse's hooves trimmed and oiled, his legs clean and cold, the mane and tail brushed, untangled. He will miss her care.
---
Horseman always looks in between her horse's ears. She knows exactly where her horse will step next. She sees before the horse sees.
---
Horseman is a loving and loved leader to her horse. She gives him courage to follow her. She protects him. He looks up to her. Love exists.
---
We fear what we don't have: artist fears mediocrity, conceited – shame, soldier – emotions, horseman – broken spirit, mother – child death.
---
Horseman knows the strength it takes to trust again. She waits for her horse to show trust first. Force doesn't work. Only love does.
---
Those lights across the lake, you are there, Pumpkin. I miss you. But I know you miss me too. That is the horseman and her horse. #Alive
---
Horseman is away from her horse. The buzz of the planet is between them. She looks up but can't tell where South is. Her horse is crying.
---